Places to Sell Your Items
Posted by Khoi Le on Monday, November 11, 2019 at 4:19 PM
By Khoi Le / November 11, 2019
Comment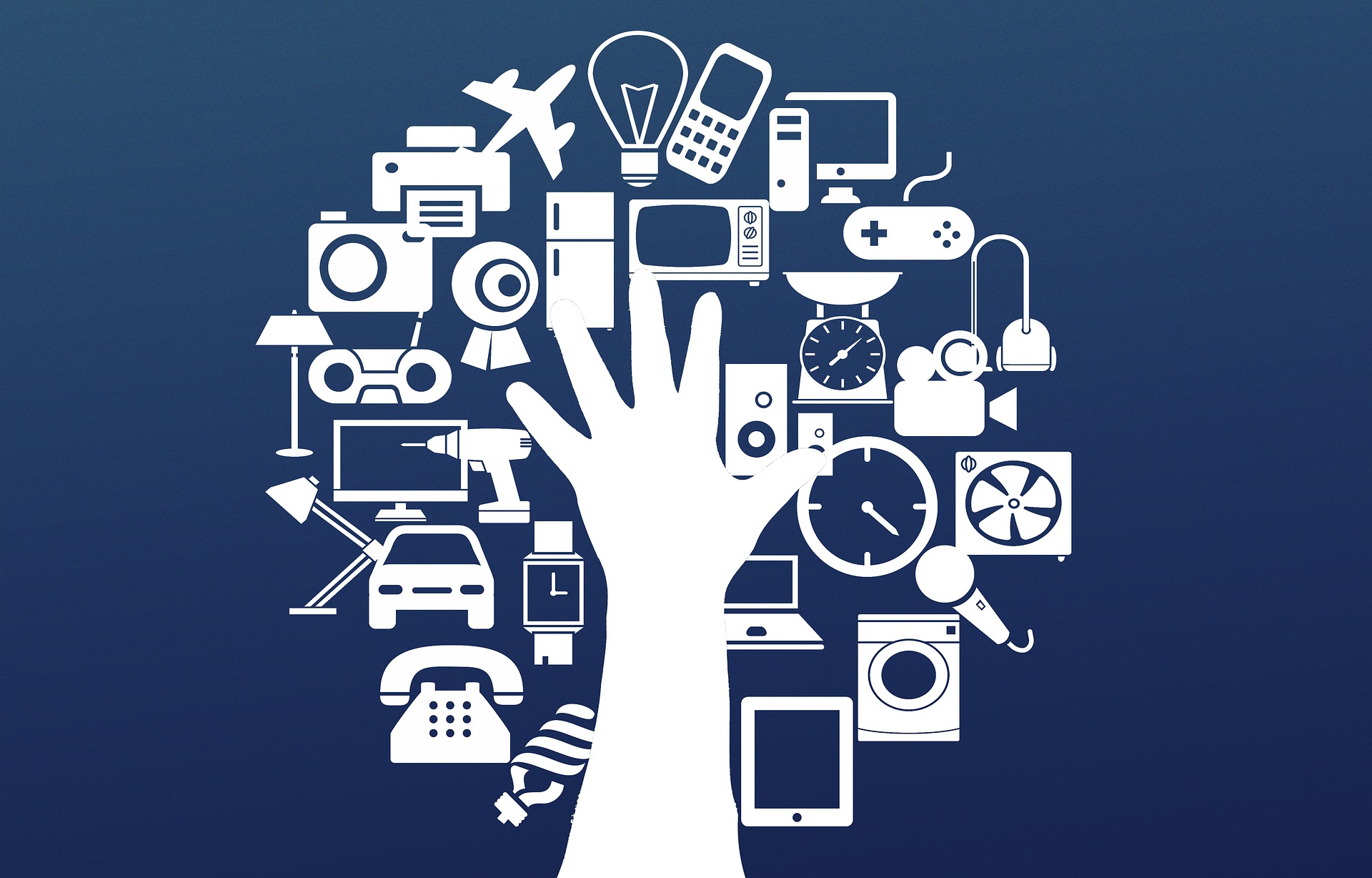 Spring cleaning? Decluttering? Getting your house ready to sell? We all have things in our house that we need to get rid of, but we hold on to it assuming we will use it in the future. Getting rid of your items does not have to mean that you have to give it all away or donate it. These are a few places that you are able to sell your items. If you look on the internet you can find many other places to sell your items.
Poshmark- This is a website where you can sell items such as clothing, hats, shoes, and accessories. It is a great app because you are able to sell things online and ship it out when you need to. Instead of going to Plato's closet and having to sell your items at a much lower price. You are also in control of how much you would like to sell each item, and you are able to look online to see what the market price is for an item. With this app you are able to sell to anyone within the country.
Craigslist- It is an online website that you can sell just about anything. It is a great place to let others know of what you sell, and you pick where you want to meet to sell your items. This website has more to offer rather than just a place to sell items. You can also find things such as when garage sales or yard sales are. You can post your own garage sales or yard sales on there to get more people to show up. It is an easy website to navigate you do not have to sign up for an account to use this website.
Facebook Garage- Through your Facebook you can search for "Facebook Garage Sale" and from there you will select which city you are in. You have to click the join request and wait to be approved and from there you are able to post your items. This makes a lot of things easier because you can find it all in your facebook and potential buyers can message you directly on the app. Notifying you instantly of what is happening with your items.
Letgo - An app where you can sell all items similar to craigslist but they have their own app. The app curates where you live so that you can sell locally.
Consignment stores- These stores usually have a policy of how many days they will hold your items. If items are not sold by a certain time you might not be able to make any money. And they will return the items to you. But if items do sell the consignment store will keep a certain amount and then pay you. Some consignment stores have an option where you are able to sell your items the same day, if the consignment store recognizes your item as something they can sell at their store they will give you an offer so you do not have to wait.

Offer up - Similar to letgo but your potential buyers are able to counter offer. Sites like letgo and offer up are nice because you can see what is happening right away.
Yard sale / Garage sale- These are usually a good way to get rid of things. I find it also convenient that buyers will come to your home to take the things away. It saves the hassle of you having to take the items to a specific area to sell, and it might not even sell. Some neighborhoods even host their own annual yard sales. This seems to attract even more traffic to come, so that they are able to look at a lot of items at one time.
But if you are not able to sell your items there are a lot of places around town that will take your items such as Goodwill, Big Brother Big Sister, Clothes Helping Kids, and Joy Junction. And not to mention all of these places will give you a tax deduction.
Hunter Chase Realty works in conjunction with different charities for household pick ups for when seller's are ready to sell their house. With our free staging consult we can help you design the perfect marketing space for your house in Albuquerque New Mexico. Houses in Albuqueurque that are staged well sell for more money.