Getting Licensed at Hunter Chase Realty
Posted by Khoi Le on Wednesday, July 28, 2021 at 7:10 PM
By Khoi Le / July 28, 2021
Comment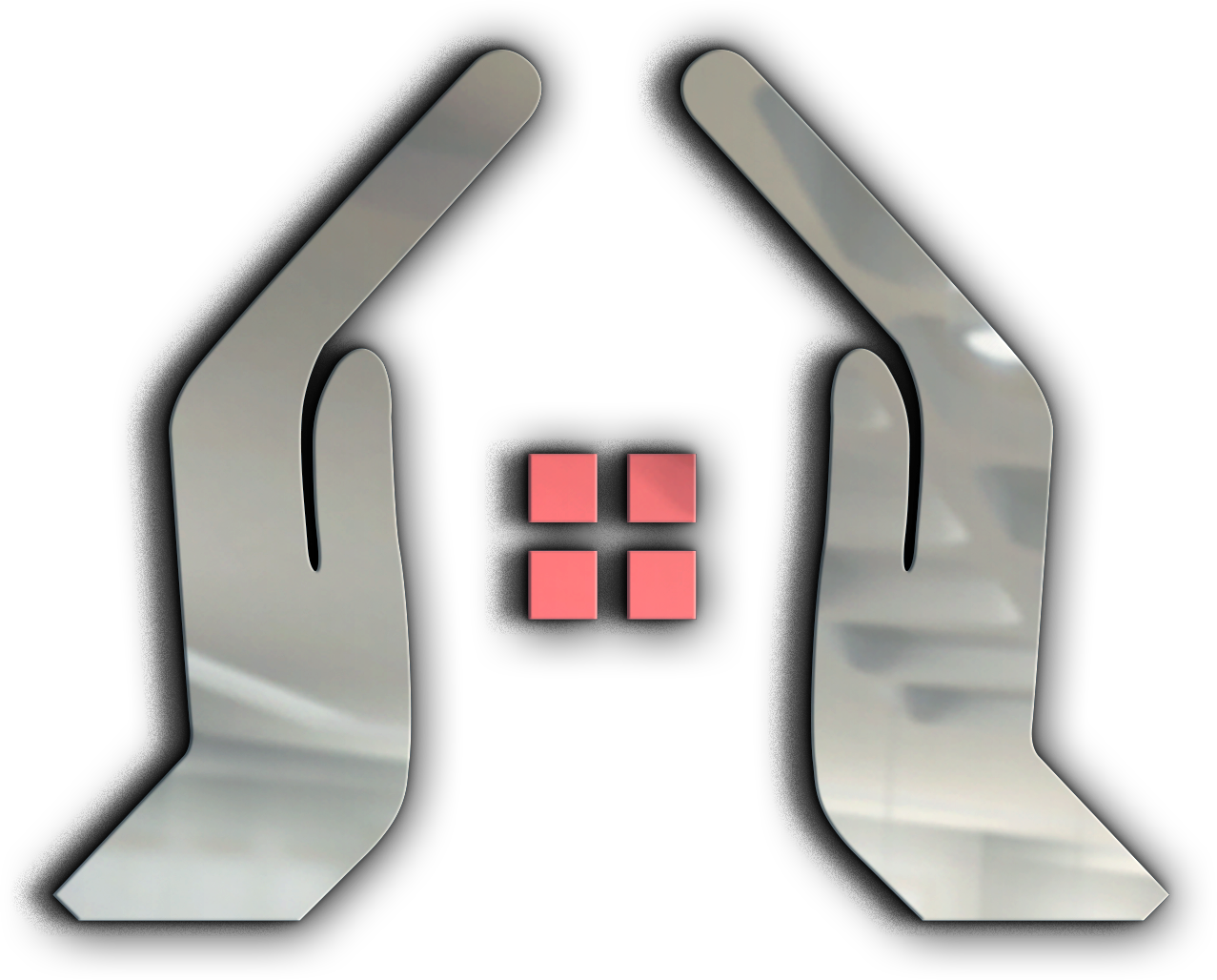 Congratulations on making the decision to change your life and put yourself and your loved ones on a path that is fulfilling and rewarding!
First, you have to get licensed!
Licensing includes completing 90 hours of education courses. The classes are Principles and Practice, Real Estate Law, and Broker Basics. From there, you need to pass the two part real estate exam that consists of a national portion and a state portion. You must score 75% or higher to pass.
The fastest way to get licensed is to go through Kaplan.
1. Go to this website:
https://www.kapre.com/real-estate-courses/new-mexico/licensing
2. From there, click on the blue button that says "Become a NM Real Estate Associate Broker."
3. You can do the live or the hybrid package.
(For those who are good at tests or managing their own pace, the Hybrid package is great. I do not recommend the Hybrid if you learn best in a classroom environment. )
4. The Premium Package includes a test bank and extra exam prep. I do recommend this package!
5. From there, schedule your exam. You may have to travel to a different city for the fastest track.
6. Classes fill up fast, so please schedule as soon as possible.
7. Optional Add ons are nice to have but not neccessary.
8. Use HunterChase10 to get an exclusive discount!
What's Next?
From there, I want you to focus on your classes and test solely. There is a lot to learn in real estate, and we will have time for that. You will get access to our extensive training programs. However, nothing matters until you pass the exam!
If you have any questions, do not hestitate to reach out to me at [email protected]!
Note: If you have a license in a different state, you can waive portions of the example. Please email [email protected] to check your eligibility for this path.